Committed to Meeting the Needs of Our Distribution Partners
Headquartered in Madison, Wisconsin, CM Vantage is an excess and surplus lines insurance company specializing in underwriting unique exposures and providing innovative product solutions. We distribute products through select wholesale brokers and general agents.
Our team of experienced excess and surplus lines professionals work with our wholesale partners to provide a wide array of insurance products including: primary casualty, excess casualty, primary property and excess property. We know that every day we need to earn the trust and support of our business partners and we are committed to exceeding their expectations in every way.
Integrity
Commitment to wholesale distribution
Underwriting expertise
Service excellence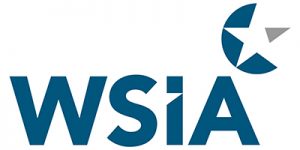 CM VANTAGE GIVES YOU 7 STRATEGIC ADVANTAGES:
1. Strong balance sheet: A member of the CM Group which has a policyholder surplus exceeding $842 million and assets of $2.4 billion.*
2. Limited distribution: Value partners looking for a long-term, mutually beneficial relationship.
3. Unwavering commitment to the wholesale channel: Support strong relationships with wholesale brokers and general agents who have expertise in risks outside the appetite of admitted carriers.
4. National presence: Serving wholesale producers across the United States.
5. Unique and innovative products: Attuned to trends in a constantly evolving market.
6. Underwriting expertise: Experience and flexibility in coverage and pricing of unique risks.
7. Service excellence: A commitment to the highest level of support and service.
CM Vantage is a wholly owned excess and surplus lines subsidiary of Church Mutual Insurance Company, S.I. (a stock insurer)1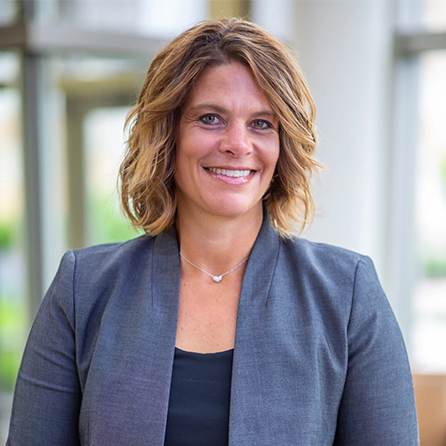 "Success is not final, failure is not fatal: It is the courage to continue that counts." -Winston Churchill
Pam Rushing joined CM Vantage in 2023.
Rushing has a wealth of insurance experience having spent more than 25 years in the industry, working for several well-respected national carriers. Throughout her career, she has held high-impact roles in management, underwriting and marketing.
She holds a bachelor's degree in marketing and risk management from the University of Wisconsin – Madison and has earned her CPCU designation.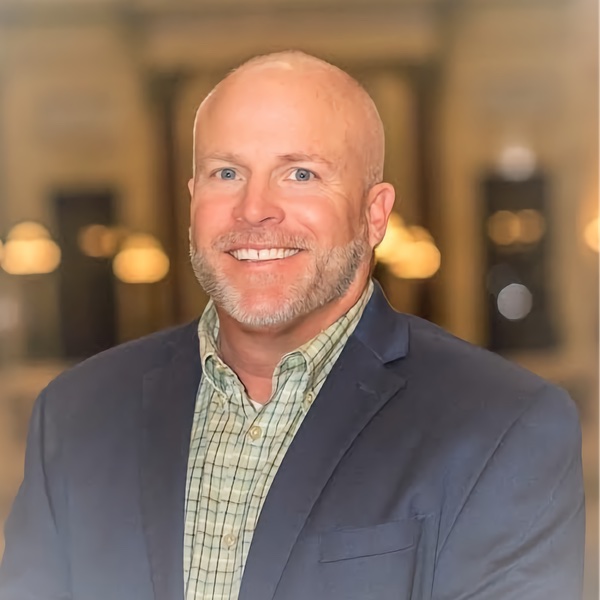 Vice President and Chief Underwriting Officer
Mike brings more than 24 years of property and casualty experience focused on both surplus lines and admitted operations.  Prior to joining CM Vantage, Mike was vice president – Underwriting for Colony Specialty. He also worked for AIG in leading the excess casualty division for the West Region and started his insurance underwriting career with the Cincinnati Insurance Companies. His background in strategic thinking, coaching and motivating underwriting teams positions Mike well as CM Vantage's Chief Underwriting Officer.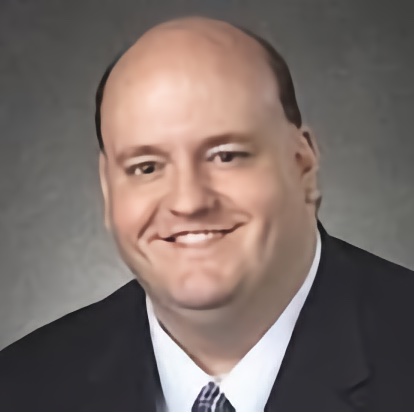 Property Managing Director
Mark brings more than 23 years of property and casualty experience in surplus and specialty lines. Mark started his career as an agent and has honed his skills in risk underwriting, product development, distribution management, operations, corporate underwriting and regulatory compliance. Prior to joining CM Vantage, Mark held various management positions with Capitol Insurance Companies, a member of the Alleghany Group.
Casualty Managing Director
Tom brings more than 17 years of insurance experience to CM Vantage with an emphasis on surplus lines throughout most of his career. Tom began his career with a local specialty lines carrier for seven years; from there he became a licensed P&C agent. After being an agent, Tom had an opportunity in surplus lines with a field underwriting position for a Binding P&C market. Most recently, Tom was with a large brokerage headquartered in Madison where he helped build an internal MGA for their captive agents. Tom has been with CM Vantage for five years starting as a senior underwriter handling both casualty and property business including excess of each line. In early 2021, Tom was promoted to managing director to lead CM Vantage's Casualty team. Tom's experience has been in learning all facets of admitted and non-admitted underwriting, operations, marketing and distribution.
Property Underwriting Team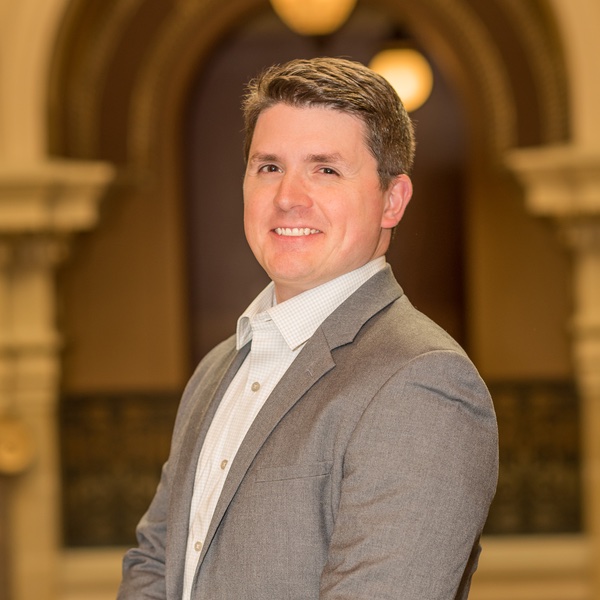 Jonathan brings more than 14 years of commercial insurance underwriting experience in non-admitted surplus lines, general agency underwriting systems, and admitted standard lines market insurance. Before joining CM Vantage 2019, he developed his underwriting skill set as a senior underwriter with QBE and Arrowhead Core Commercial.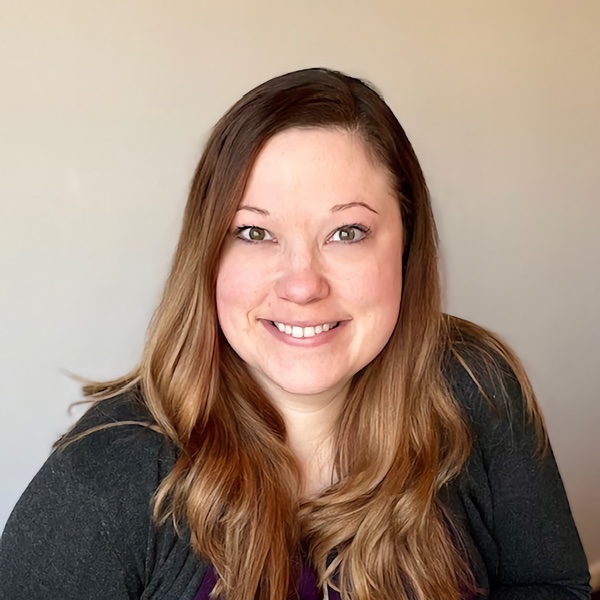 Laura brings more than 13 years of commercial insurance experience in surplus and specialty lines. After starting her career at a retail agency, Laura enjoyed roles with wholesale brokerages and managing general agents. Prior to joining CM Vantage, Laura was a production underwriter with Amwins Access.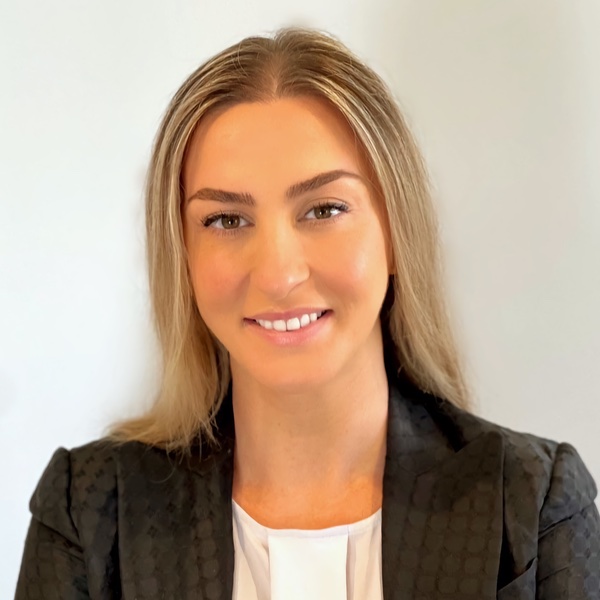 Edina brings more than 12 years of combined underwriting and operations management experience. Prior to joining CM Vantage in 2022, Edina was a specialty lines underwriter in the E&S market at Hartford Steam Boiler and retail operations manager. With her diverse background, Edina brings a unique perspective to the team and looks forward to developing and expanding the Binding Division.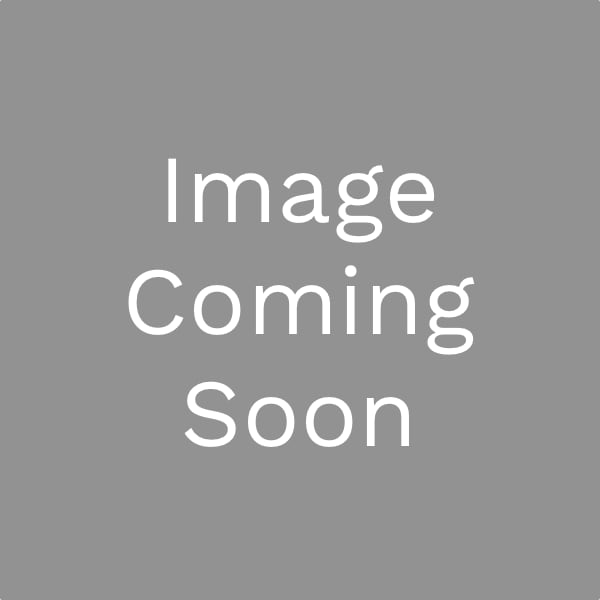 Randy brings more than 25 years of commercial underwriting experience, including more than 17 years in excess and surplus lines. Prior to joining CM Vantage in 2022, he was a senior underwriter on the Special Risks team at CapSpecialty.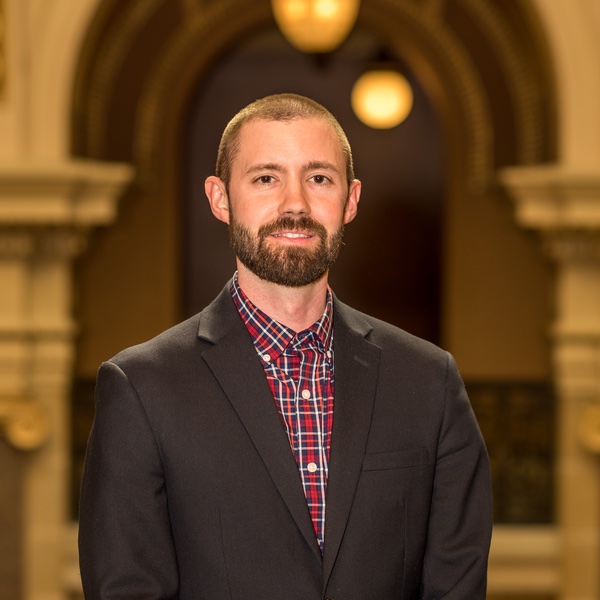 Stephen brings more than seven years of commercial specialty underwriting experience to CM Vantage. Prior to beginning his insurance career, Stephen worked in manufacturing and the construction industries. This experience provides Stephen with a unique perspective when underwriting risks in these fields.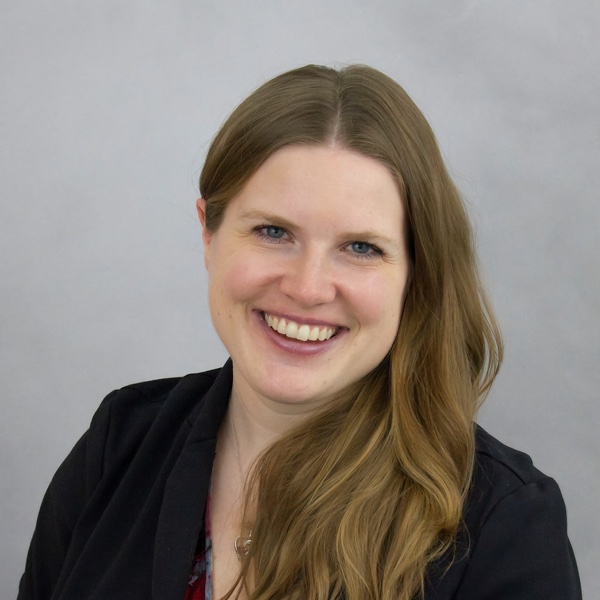 Jenna began her career in the banking industry, rising through the ranks into management before switching to the insurance industry. She comes from West Bend where she worked in specialty underwriting for three years before joining CM Vantage. When not at work, Jenna enjoys spending time outdoors and tries to visit at least one national park per year with her husband.
Excess Casualty Underwriting Team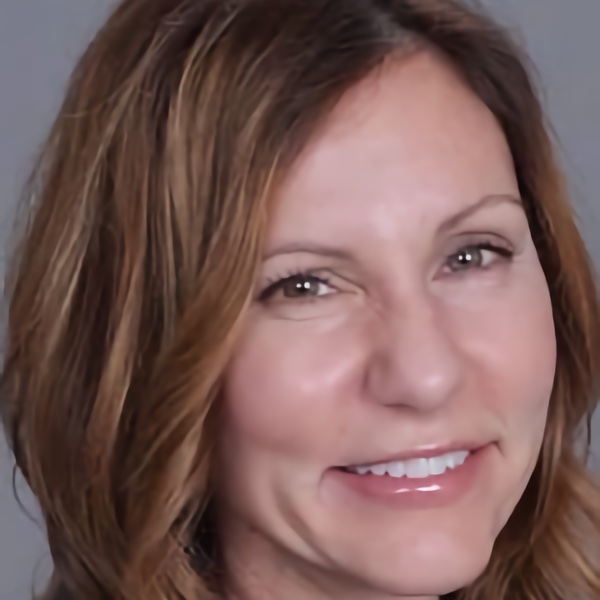 Excess Casualty Sr. Underwriter
Lisa started her commercial lines underwriting career 16 years ago at Liberty Mutual. She joined CM Vantage in 2021. Prior to that she worked at Ironshore as a senior underwriter in the excess and surplus lines department. Lisa resides in Connecticut with her husband, her son, daughter and two stepsons.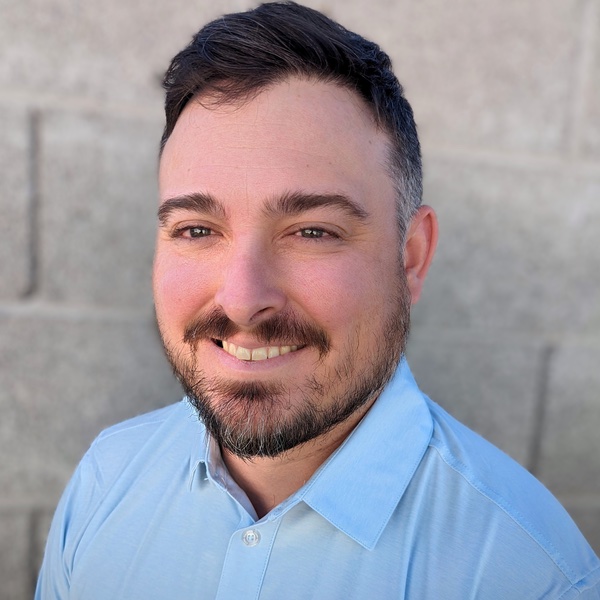 Excess Casualty Sr. Underwriter
Marc has more than six years of excess and surplus lines experience underwriting commercial excess accounts of various size, risk characteristics and complexity. Prior to joining CM Vantage, Marc worked for the brokerage underwriting team at Nationwide E&S/Specialty.
Diversity and Inclusion: Woven into the Fabric of our Culture
We recognize that our customers are our company and at the center of everything we do. Building the strongest team to serve policyholders requires a focus on creating and cultivating a diverse workforce, using diverse vendors and connecting with a diverse group of customers and their communities. For more information, click to read our organization's corporate commitment to Diversity & Inclusion.
STATEMENT OF UNITY
At CM Vantage, we are committed to serving organizations that elevate the human condition and strengthen our communities. The principles of diversity, equity and inclusion are woven into the fabric of our organization, providing support for this commitment.
We believe all people have the right to be treated with dignity and respect. Inspired by this foundational belief, we condemn all expressions and forms of hate, racism, bigotry, misogyny, violence and intolerance. And we pledge to do more than just talk about inequality. We are striving to end inequality through our words and actions, everywhere we go. In that spirit, we will celebrate our differences, lift up those who are hurting and pray that those who hate find love.